Stage. Store. Move. Save.
PODS® is the smart way to help clients sell their home — and move to their next one. A PODS container makes it easy to clear clutter for home staging.

When your clients are ready, we'll drive their container to a secure Storage Center or their next address – across town or across the country.
Riaz Karim
Riaz Karim has served as a marketing professional at PODS for over 13 years. In his various roles, he has worked with individual consumers, regional business accounts, and national partnership programs. For the past 6+ years, Riaz has been focusing on the real estate vertical and enjoys working on partnerships mutually beneficial to real estate brands, their associates, and the brands' clients. You can contact him at RKarim@pods.com or 727-538-6254.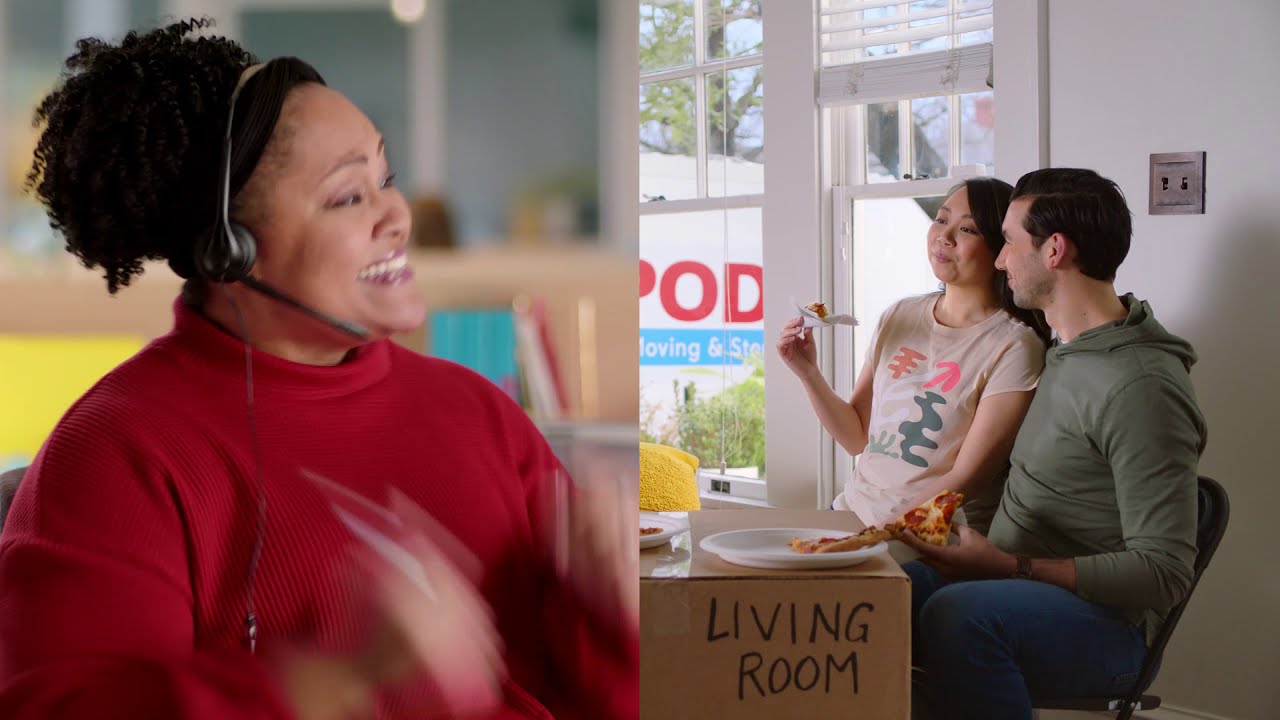 We deliver your container, and to ensure your safety, PODS is a contactless service so you don't need to meet your driver. Take your time loading on your schedule, right in your driveway. If you want help, your PODS personal moving and storage team will connect you with local packing and loading companies.
At-home storage gives you the flexibility you need, whether you want easy storage just steps away, or you want to take your time packing and loading.
If you need temporary storage, we'll pick up your loaded container and bring it to a local PODS Storage Center, where it will be safe, secure, and easily accessible until you need it again.
We've got this, so you don't have to. We'll deliver your container to your new home, whether you're moving across town or across the country.

Download Your Discount Flyer & Coupon
To share your 10% PODS discount with your clients, download our flyer and coupon today.

Customized Co-branded Discount Flyer
If you are interested in a customized discount flyer, please send an email to rkarim@PODS.com with the information below. Please allow for up to 7 business days for the flyer to be returned to you in a PDF format.


• Headshot in Jpeg format

• Office Name
• Contact Number(s)
• Email address
• Website
[cometchat layout='embedded' width='600' height='800' guid='pods']
PODS Enterprises, LLC.
12535 Feather Sound Drive
Clearwater, Florida 33762

We are open Monday to Friday from 9:00am to 5:00PM EST.